The Benefits of Legalized Sports Betting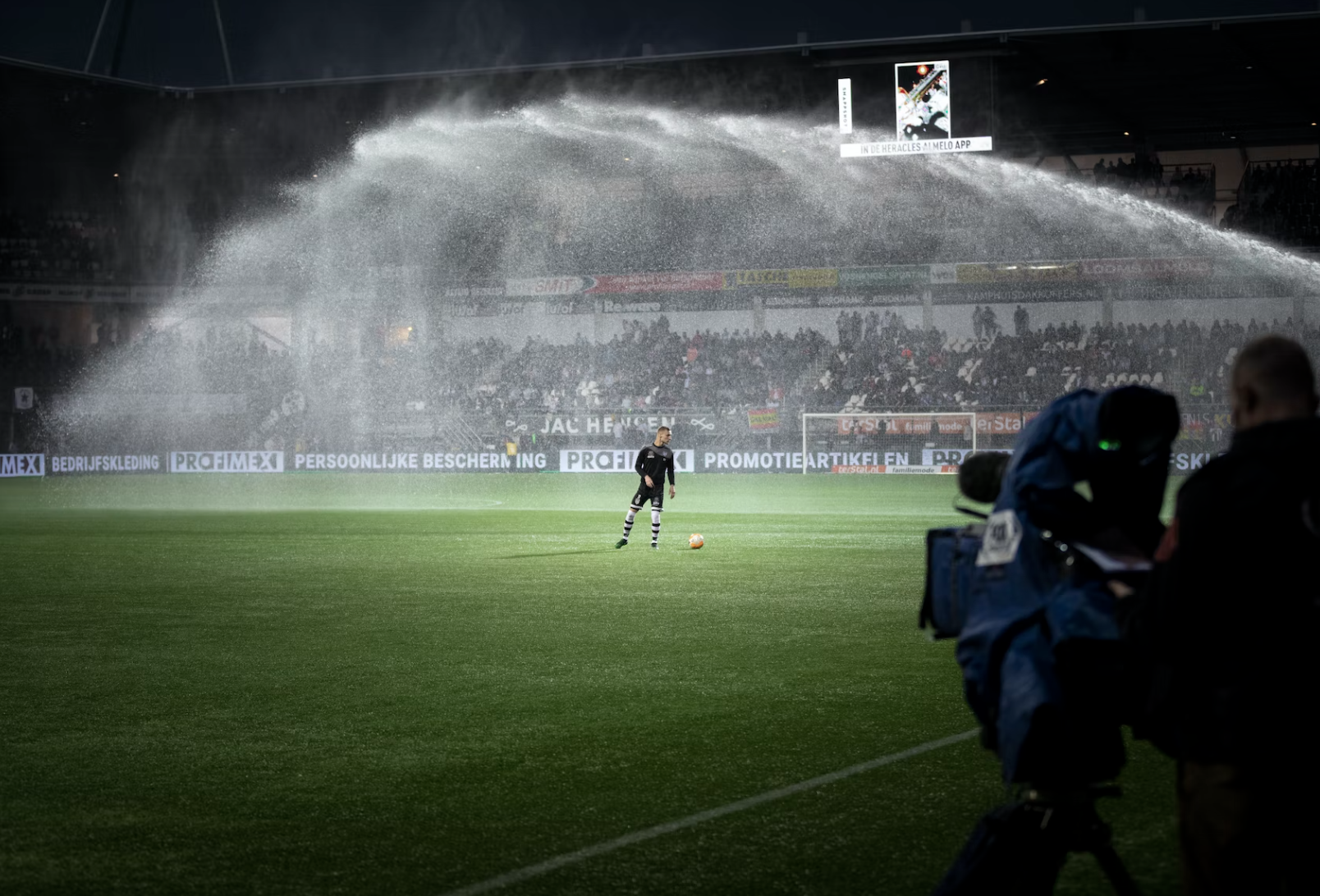 The Benefits of Legalized Sports Betting
Sports betting is not a new phenomenon. In fact, evidence suggests that betting can be traced all the way to the ancient world. The Ancient Greeks had their Olympics, the Romans had gladiatorial combat, the Middle Ages had jousting tournaments, and today we have massive sports competitions like the FIFA World Cup.
We are currently on day 5 of the latest iteration of the FIFA World Cup, held in Qatar. And while the decision sparked quite a bit of controversy among fans from all over the world, thus far the event has still been a major success. Already, quite a few exciting and heart-pumping games have been played, starting with the opening match of the competition. After the host suffered a devastating defeat against Ecuador, the stakes for FIFA were set. 
And speaking of stakes, the World Cup is a massive draw for punters. All over the internet, you will find sportsbook promos related to what is possibly the biggest sports event in the world. Which got us thinking. What are the benefits of legalizing sports betting? Let's take a look.
Economic Boost
Perhaps many people don't exactly understand how popular sports betting is. In England, for example, an estimate puts the percentage of people that place bets at over 50%. This percentage varies depending on the sport, with football (soccer) being the most popular. The amount of punters who place bets weekly is also quite high. And since sports betting is legal in England, UK-based websites are taxed, meaning the government makes a good chunk of cash from all these punters.
It is precisely for this reason that many countries in the world are beginning to legalize sports betting, both online and offline. And even those who have not jumped aboard the bandwagon are seriously considering the implications of legalizing the practice. Most experts are predicting that in the future sports betting will be legal worldwide, and anyone will have the ability to place a bet no matter where they are. 
Bettors Themselves Benefit
People have been placing bets since money and sports were invented, and they certainly won't stop now. Throughout history, many countries have tried to ban gambling, and never has it been successful. In other words, banning sports betting / gambling is about as useful as banning alcohol (and we all know how that turned out).
Giving the people who are going to bet anyways an avenue to do it safely and legally is a lot better than having them do it through illegal means, that could eventually result in them losing a lot more than they gained. So, not only will legalizing sports betting benefit the country's economy, but it will also benefit the people who are doing it. So as you can see, there are two major benefits to legalizing sports betting.
We hope you enjoyed the article 'The Benefits of Legalized Sports Betting.' Are you a fan of sports betting? Let us know!
Read more sports news below: