How to find the right workout gear for you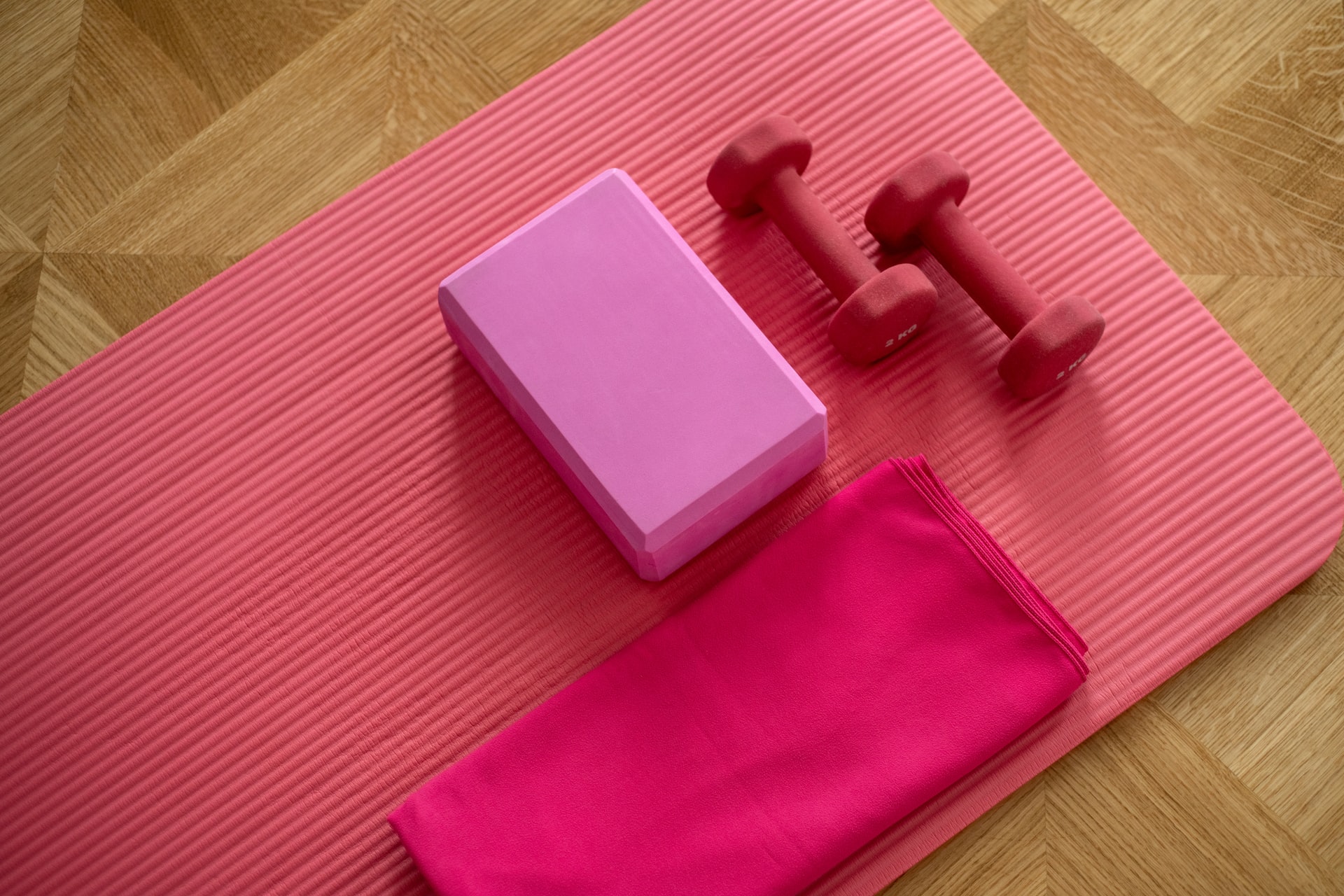 How to find the right workout gear for you
Selecting the right clothing to work out in is important for a number of reasons. A good choice of workout gear should make you feel comfortable, confident and get you into the right headspace for your activity.
We all know that physical exercise is good for the body and the mind. And what you wear whilst you do it is important too. The clothes you exercise in should also allow your skin to breathe properly, protect against the elements if your chosen activity is outdoors, prevent injury and reduce the build-up of moisture and sweat.
A well-fitting sports bra, for example, is crucial when taking part in any type of workout. According to research by lingerie specialist Hunkemöller, a sports bra can offer enhanced protection in various areas where a normal bra cannot.
A sports bra can provide the support you need to maintain a healthy neck and upper back, as it can handle increased impact during activity. Wearing a normal bra from material that's not designed for sweat can also lead to skin inflammation.
Factors to consider
when choosing your workout gear
When deciding on the right clothing for you, it's worth thinking about the following aspects:
•
Breathability of fabric
– The material should have some stretch and allow your skin to breathe. It should also be fast-drying and cool to keep you comfortable.
•
D
urability
– The clothing should be able to withstand the right amount of pressure without feeling too tight or restricting.
•
The activity
– Some sports are higher impact than others, so you'll need to take into account the level of support you'll need.
Training for a marathon
will require more supportive clothing than a yoga class.
•
Conditions
– Working out in a gym, for example, is likely to require different clothing to cycling or running outdoors so consider the temperature and weather conditions before you buy.
Caring for your workout gear
Looking after your clothing means it will last longer and offer the best protection. Try not to leave your post-workout clothes laying around for too long after a session. According to Hunkemöller, although there's no set rule on how often you should wash your gear, if you're taking part in fairly demanding workouts and find your clothing gets sweaty easily, it's worth washing after every session.
If, however, you're engaging in lower impact activities, you might find you can re-wear your sports bra or other workout clothing before washing.
Investing in workout clothes
The amount you spend on your workout clothing will come down to preference, budget and your commitment. If you're spending five days a week at the gym, it's worth investing a bit more than you would if you're just going for a run on the weekends.
We hope you enjoyed the article 'How to find the right workout gear for you.' What is your favourite workout gear? Let us know!
Read more sports news below: