Football and Dating: The Common Life Lessons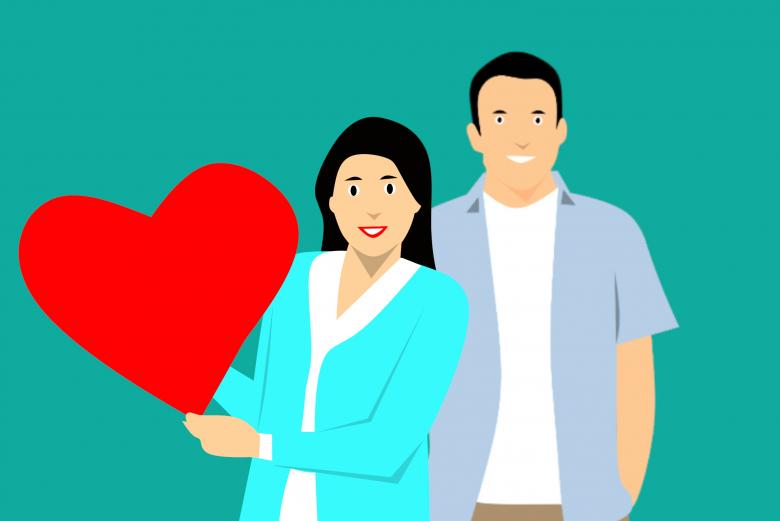 Football and Dating: The Common Life Lessons
You'll be surprised to find how similar football and dating are. They're both pretty much playing to win, they require strategies in order to score, and they're both team activities.
Read on for five valuable lessons about love that you can only learn from playing and watching football. Who knows, these might help you find the girl of your dreams, or at least teach you to become a better player.
#1: Compete for the result
To win in football, and in almost every sport, one team has to score more points than the other through a series of plays. This involves passing the ball to your teammates, handling the ball to dodge the opposing player, and kicking the ball successfully into the goal.
Meanwhile, in the field of love, the goal is to win her heart and keep your relationship a happy one. The "plays" you need to do to achieve it are by giving her gifts and taking her on fun dates.
There's usually no actual goalie keeping you from winning her favor; sometimes, it's your own self-doubt that might hinder your game.
#2: Find new ways to win
By adapting to the opposing team's strengths and weaknesses, football players are able to form new strategies so they can outmanoeuvre them and win the game.
In order to find love these days, you can meet women you might like online using dating sites and get to know them better before meeting them in person. There are a lot of popular dating platforms and this website is no exception because offers you an opportunity to change your dating strategy and try new tactics. By creating a profile that contains your interests and what you're looking for, your chance of finding an ideal date is increased.
#3: Singles on the field have no game at all
In a similar way that football is a team sport, love is conquered by a team of two people. Set plays are only successful if planned and clearly communicated to all players beforehand.
Love also requires a lot of communication. You have to tell your partner what you want and don't want so she won't have to guess (or assume the worst). You should also listen to what she tells you, so she feels that you care for her.
#4: No two players are the same
What makes a football team strong is how different each player is and how they complement each other. So stop thinking that all women are the same. Just because you've dated someone who's easily jealous doesn't automatically mean the next girl you meet is like that, too.
Also, let go of any stereotypes you may have heard about women. Some may be prudish, but you might also meet someone who's quite comfortable with her body. Some are shy, and others are outgoing.
#5: Some players are set in their ways
Why do you think recruiters go for football players who are the best in their league? It's because they want the newbies to keep up with their already-established teams. They also want players who share the same goals and values as their teams do, and they don't want someone who might bring the team down.
In dating, you should also keep a high standard. If you meet someone with a personality that's not to your liking, there's no point in dating her again in the hopes that maybe she'll change later. Most of the time, women like her don't.
Keep the dating game fun
Dating can be frustrating, but remember to enjoy the journey of meeting new people.
And here's a bonus tip: put yourself out there and live your best. Eventually, you'll attract someone you like. As long as you have your best foot forward, you might score one that rivals the best goals in European football history.