Daniel Ek still dedicated to the proposed takeover of Arsenal despite the club facing no European football next year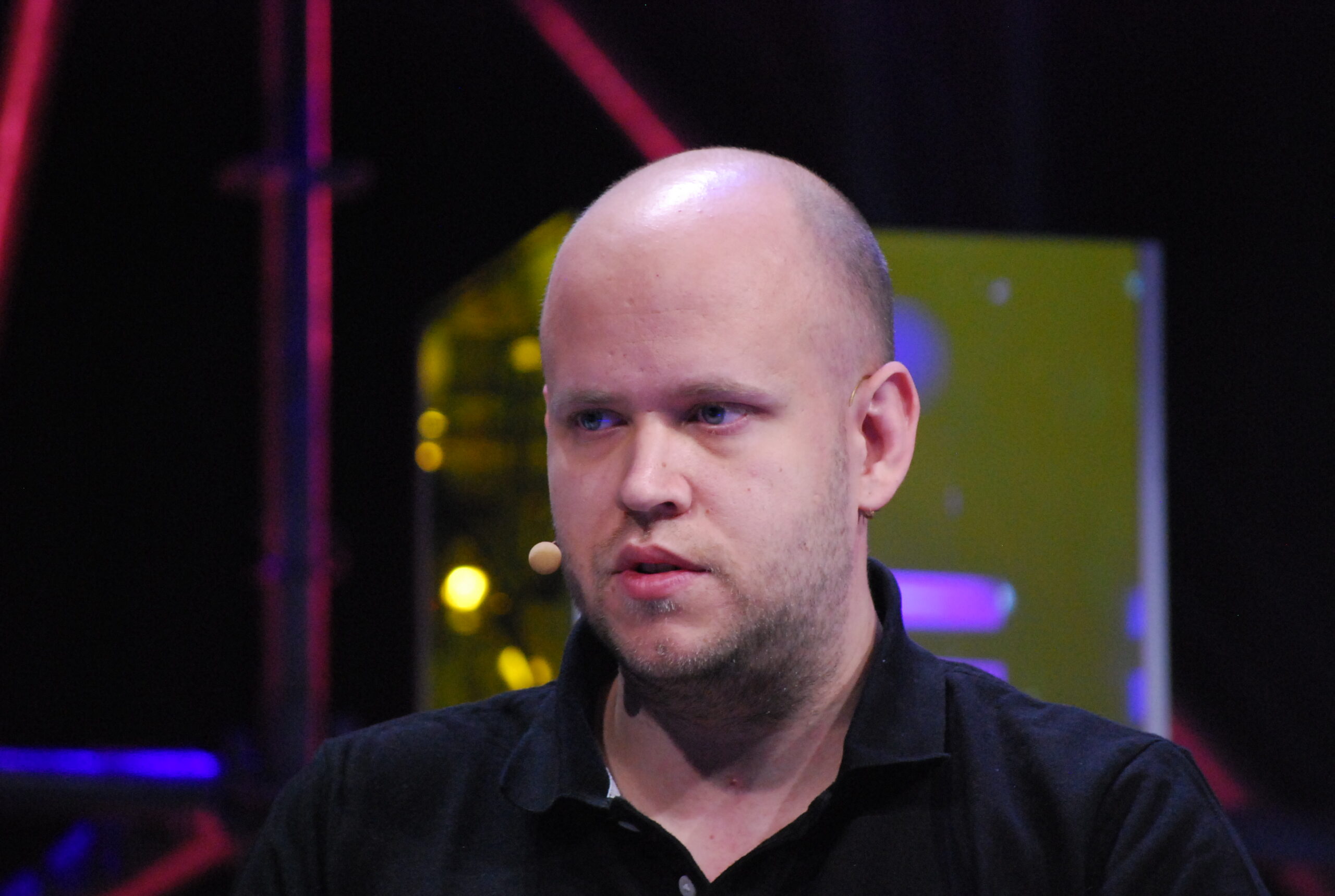 Daniel Ek still dedicated to the proposed takeover of Arsenal despite the club facing no European football next year
Arsenal are on the verge of facing a season of no European football next season for the first time in 25 seasons but Spotify co-founder Daniel Ek still wants to buy the club.
Ek is expected to make an opening bid of £1.8 billion but he didn't want to do it before Arsenal's Europa League semi final clash with Villarreal in case of any caused distractions.
Stan Kroenke has been Arsenal's owner since April 2011 but vast protests from Arsenal's fans wish the American businessman gone, in-turn forcing Kroenke's hand to sell the club.
Daniel Ek believes his plans for Arsenal will catapult to club to the top where they'll be challenging for the Premier League and Champions League.
This vision currently seems a long way off from becoming a reality as Arsenal currently sit 9th in the Premier League table and were knocked out of the Europa League by Villarreal to end hopes of an all-English final.
Thierry Henry confirmed that Daniel Ek has reached out to the Kroenke family and is confident that Stan Kroenke will listen to his initial offer.
Thierry Henry: "You need to put the DNA back into the club. The identity for me is long gone. Daniel Ek already reached out, he has the funds. They need to see. We are trying to find a solution involving the fans. Let's see where it goes. He reached out.

— Z (@ZRAFC) May 3, 2021
The potential future owner of the Gunners is said to be an Arsenal fan which will be music to the ears of Arsenal fans after the poor treatment of the club by Stan Kroenke.
He wants to bring the fans back on board and reconnect both fans and the players, which is something Kroenke failed to do during his 10 year reign at Arsenal.
A grim future for Arsenal could now be an exciting one if the takeover materialises.
We hope you enjoyed the article 'Daniel Ek still dedicated to the proposed takeover of Arsenal despite the club facing no European football next year.' Do you think the takeover would benefit Arsenal? Let us know!
Read more on football here: