Manchester United fans break into Old Trafford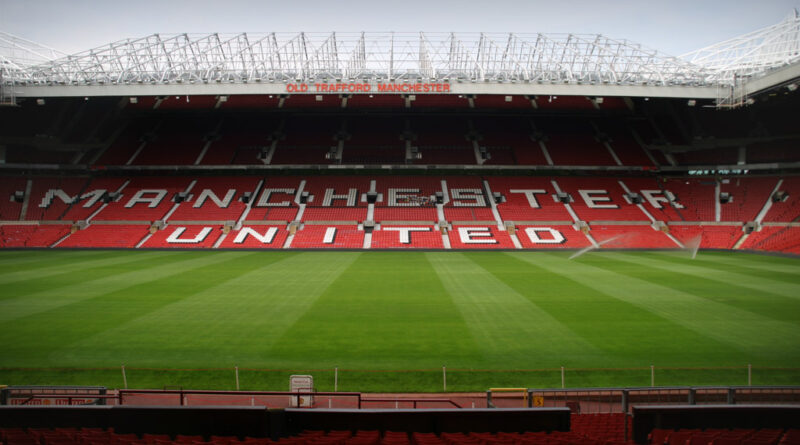 Manchester United fans break into Old Trafford
The Sporting Ferret can report that earlier today (2nd May)  around 200 Manchester United Fans broke into Old Trafford and got onto the pitch. The game was due at 4.30pm yet the game has now been postponed as security was not guaranteed. There were two waves of fans on the pitch and outside the stadium police were present as even more fans protested outside. The fans were protesting against the Glazer ownership, who have owned the club since 2005. This article will look into the reaction and tell what happened.
At around 3.50pm, the premier league announced that the match kick off had been delayed and that they would announce a new kick off time as soon as possible. At this time the match line ups had already been announced. After long spells of confusion as no new kick off was announced, the game was eventually postponed. It is understood both teams never left their respective hotels, yet referee Michael Oliver was within the ground, though Oliver was initially unable to get into the Theatre of dreams.
Some of the protesters bore banners, flags and threw up flares of the colours gold and green, which symbolise protest against the Glazers. They have become the colours of protest of United's ownership. The colours were originally worn in 1878, when the club was founded.
"We're protesting these parasites that have been owning this club for nearly 20 years."

Manchester United fans have voiced their anger over the ownership of their football club.

Read more: https://t.co/21gwW6Arxl pic.twitter.com/WRyR4SkIgC

— Sky News (@SkyNews) May 2, 2021
It is not only important as one of the biggest clubs in England's security failed. United were playing rivals Liverpool, and if Liverpool were to win, city rivals Manchester City would be crowned Premier League winners, their 3rd title in 4 years.
Jamie Carragher had to be interrupted from his pitchside interview as the first fans found there way onto the pitch. Multiple flares were thrown.
The fans were protesting against the Glazer ownership, who recently signed the club up to the big money European Super League.
A new date or time for the game is yet to be announced.
It will be interesting to see if there will be any reaction from the Manchester United board or the Glazers themselves. On the Manchester United website a statement was put forward confirming the game had been postponed, following talks between the Premier League, police, Trafford Council and both clubs.
It is likely this will be remembered for a while.
Whatever happens in the next few days, we advise you to watch this space.
We hope you enjoyed the article 'Manchester United fans break into Old Trafford.' What are your opinions on these latest protests? Let us know!

Read more on football here: