Premier League: The Race For Top 4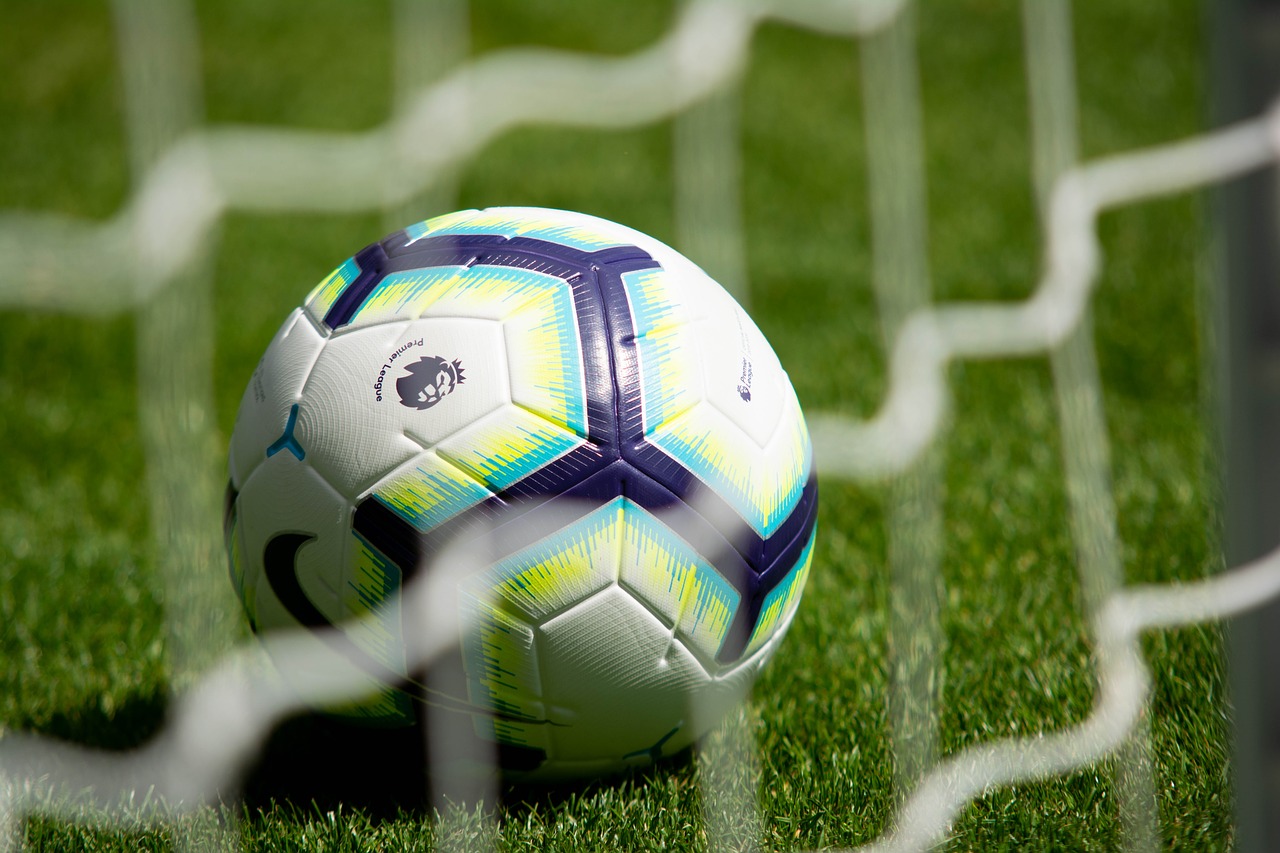 Premier League: The Race For Top 4
With the 2020-21 Premier League season coming to an end, although Manchester City look to be in cruise control, the race for top 4 remains closely contested. With Manchester City looking almost certain to secure the Premier League title, the Red side of Manchester also look comfortable in solidifying their spot in Europe.
This leaves approximately 6 teams in contention for the remaining two spots in Europe's elite competition. Each club will be giving their all to secure a prized Champions League spot for next season. Let us look all the contenders and rate their chances of making it into the top 4.
Leicester City – 3rd (56 points)
Leicester are currently in third place behind Manchester City and Manchester United. With 8 games left to play, Leicester City look to seal their spot in the top 4 by the end of the season. Their next match comes against West Ham, who are in 4th place, which will evidently be a crucial match for both teams. 3 points for Leicester might just be enough to solidify their place in the Champions League next season.
Leicester City's overall performances this season have been positive, a top four finish for Brendan Rodger's side can be counted as a successful season on the whole. Last season they managed to slip up from a very similar situation, the fear could be there, however a viewing of their remaining fixtures points to the Foxes getting the job done this time around. Leicester have to face United, Chelsea and Spurs in final 3 matches, getting good results in the remaining matches is a must for The Foxes.
"Third in the league, a semi-final coming up… we're in a fantastic position." 💬@SteveWalsh5 looks at the positives following a disappointing weekend for Brendan Rodgers' men… pic.twitter.com/XKIZSv9SiF

— Leicester City (@LCFC) April 5, 2021
West Ham – 4th (52 points)
West Ham have been the surprise package of the season. From finishing 16th last season to fighting for a Champions League as little as a year later, is an amazing achievement for David Moyes' side. They have played some great football this season and with the inclusion of Jesse Lingard the have leveled up their game. Just 1 point clear off Chelsea, West Ham need to be consistent if they want to compete in Champions League next season.
Their biggest matches will likely come against Chelsea, Everton and Leicester City. West Ham making it into top 4 would a fairy tale for The Hammers, a tale which all neutral fans want to see. With their current form anything is possible.
Another massive win on the road! 💪
We move up to fourth ✊
COYI ⚒ pic.twitter.com/pdMvb2PIRo

— West Ham United (@WestHam) April 5, 2021
Chelsea – 5th (51 points)
Chelsea are a team who have had their fare share of mixed results this season, no-one expected them to win the Premier League but a top 4 finish was the least expected from them. Since Tuchel has taken over, The Blues have been unstoppable going on a 14 match unbeaten run which came to an unlikely end with a 5-2 loss to 19th place West Brom. A win against the Baggies would have given them a 2 point cushion over West Ham and make their top 4 chances more realistic.
"It is our first loss together. It is important to find a way to deal with it together, and that everyone knows what I feel as a part of it", were the words of Tuchel after his first loss as Chelsea manager.
Chelsea are still in the Champions League and in FA Cup semi-finals facing Manchester City. A packed schedule combined with tough fixtures in the league, it will be a very intriguing to see how Tuchel manages his side who are notably struggling in front of goal.
Our unbeaten start under Thomas Tuchel comes to an end at the Bridge. #CHEWBA pic.twitter.com/esK8wgKqzT

— Chelsea FC (@ChelseaFC) April 3, 2021
Tottenham – 6th (49 points)
After being eliminated from the Europa League and FA Cup, Tottenham don't have much to play for except for a top 4 spot and the EFL Cup final against Manchester City. Their recent struggles and comments from Jose Mourinho on his team's performances, has got all the media attention on them.
Asked why Tottenham have struggled to hold onto leads when his teams have been so solid defensively in the past, Mourinho replied: "Same coach, different players."
In the first half of the season Tottenham were at top of the table and looked like serious title contenders but it all went downhill from there, now residing in 6th place and 3 points off from a top 4 spot. Champions League football is still attainable. Their problems on and off the pitch might affect performance, will it be in a positive way or a negative that is yet to be seen.
𝗙𝗨𝗟𝗟-𝗧𝗜𝗠𝗘 ⏱️ The points are shared at St James' Park.

⚫️ #NUFC 2-2 #THFC 🟡 pic.twitter.com/AwZ6DkevqI

— Tottenham Hotspur (@SpursOfficial) April 4, 2021
Liverpool – 7th (49 points)
Who would have thought last season's runaway champions would struggle to get into the top 4 this time around, that is the unfortunate case with Liverpool right now. With all the injuries and misfiring forwards, Liverpool have had a very tough season so far. Klopp and his troops have still managed to scrape enough positive results to keep them in contention for a spot in Europe.
Liverpool might have the most favorable last few fixtures in the league which might make their top 4 fight a bit easier. They also have Champions League to focus on, however this is likely to be cut short after Real Madrid dominated the Merseyside club in the opening quarter final fixture. Liverpool clearly don't have the squad depth they need. It will be interesting to see how Klopp manages his side through these final matches of the season.
For the first time in 26 years, Arsenal, Liverpool and Tottenham are all outside the Premier League top four after 30 games 😳 pic.twitter.com/zGysp8AHKo

— ESPN FC (@ESPNFC) April 4, 2021
Everton – 8th (47 points)
The job Carlo Ancelotti has done with Everton so far is quite remarkable. Currently in 8th position and 5 points behind 4th place West Ham, Everton have a chance to get into Champions League next season. The advantage Toffees have is the extra game in hand.
Everton have to ideally win all their remaining matches to get into the top 4, with the fixtures they have remaining it is a tough task for Carlo Ancelotti's side. They have to face Manchester City, Arsenal, West Ham and Tottenham, it won't be easy for Everton. Even if they fail to finish in the top 4 they can still cause upsets for the other teams, such as West Ham and Tottenham, who remain in pursuit for the same goal.
🗣 | "Disappointed because the performance was there. We had opportunities to kill the game."@MrAncelotti's take on #EVECRY… pic.twitter.com/4Y9IF8c5sb

— Everton (@Everton) April 5, 2021
We hope you enjoyed the article. With 6 teams set to battle it out for a UCL spot, which two teams, according to you, will join the Manchester Clubs in the Champions League next season ?
Read more on football here: