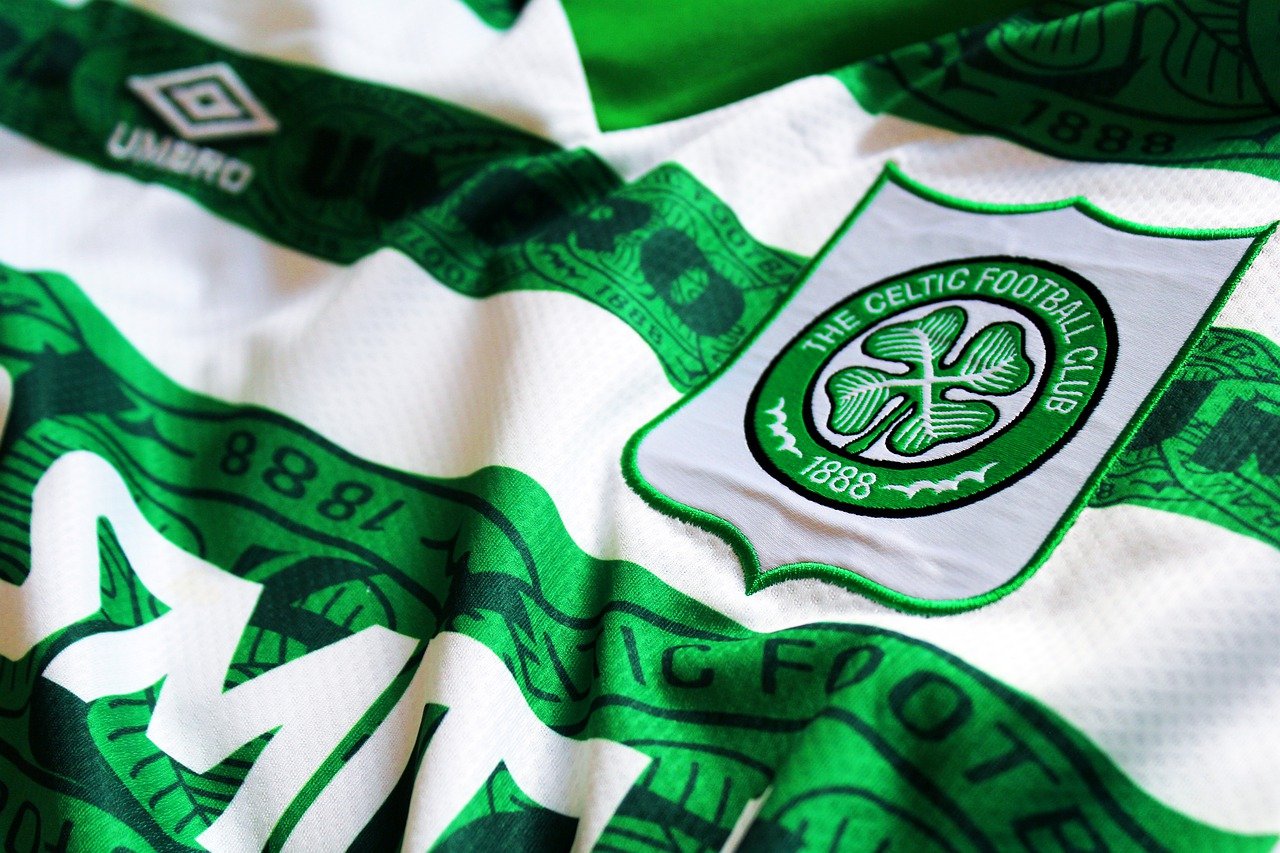 A Grande Old Team
As fictional crime-drama 'Spiral' attests; all good things must come to an end.
Amid a crowded Parisian suburb, Berthaud & Escoffier (the most prolific partnership in gallic law-enforcement history), accept their fate with a dignified joie-de-vivre.
The duo's results-based approach (over the previous eight seasons), mirrors that of Scottish league champions Celtic.
The Glasgow collective have conducted themselves with aplomb, securing silverware with unprecedented regularity. A mere seven weeks has passed since a quadruple-treble was achieved – following an almighty tussle with Heart of Midlothian, in the 2020 Scottish Cup Final. Yet in the hard-knock school of Scottish sport, yesterday, is of little consequence.
Celtic began the current campaign hopeful of securing a tenth consecutive league title (a first in their illustrious history). A previous attempt back in season 1974/75, ended in third place disappointment. A less-than-convincing opening period, resulted in an early exit from European Competition, the fallout of which, impacted detrimentally on domestic performances. And the die was cast.
🔵 Rangers League form this season:

⚽️ Played – 27
✅ Won – 24
🤝 Drawn – 3
❌ Lost – 0

🙌 Goals Scored – 67
🥅 Goals Conceded – 7 (seven)

💪 A winning machine pic.twitter.com/LR9vPhgRIv

— 32Red (@32Red) February 3, 2021
City-rivals Rangers, were only too willing to step into the void created by the Champions' inconsistency. And with two-thirds of the League campaign completed, hold an unassailable twenty-three point advantage.
Speculation surrounding the immediate future of Celtic head coach Neil Lennon, is a media staple. And coupled with commitment issues railed at a number of his highly bankable charges, transparency is long overdue (from within the clubs hierarchy), to take ownership of the narrative, and provide their substantial fan-base with some necessary fact-based clarity.
Consequently; the remainder of the 2020/21 Season offers an opportunity to re-group; introduce academy-talent, (perhaps retain the Scottish Cup), and to perform without inhibition – a hallmark of the famous club, through good times and bad.
In the fullness of time, the achievements of the previous decade under (Ronny Deila, Brendan Rodgers and Neil Lennon), will be recognised in their truest sense,  and as for ten-in-a row;
They will always have Paris.
The next Old Firm derby between Celtic and Rangers in the Scottish Premiership will be shown live on Sky Sports on Sunday, March 21; kick-off 12pm.

— Sky Sports News (@SkySportsNews) February 4, 2021
We hope you enjoyed the article 'A Grande Old Team.' Do you think Celtic can get back to winning ways next season? Let us know!
Read more on Football here: