NBA All-Star Game: Lebron James and Giannis Antetokounmpo named All-Star Captains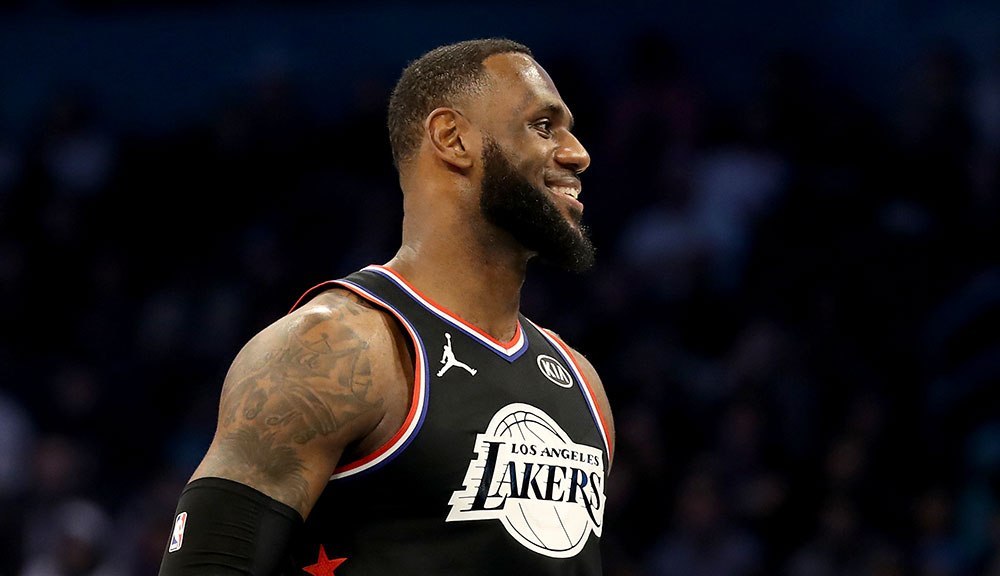 Lakers' James and Bucks' Antetokounmpo named All-Star Captains for second straight year
The 2020 NBA All-Star game will be team James vs team Antetokounmpo for the second straight year. Lebron James of the Los Angeles Lakers is set to captain the Western All Stars whilst Giannis Antetokounmpo of the Milwaukee Bucks is set to captain the Eastern All Stars. Both forwards earnt their captancies respectively from the fans vote.
James held the slight edge in the Western Conference voting over Dallas Mavericks guard Luka Dončić, James finished with 6,275,459 fan votes; Doncic had 6,111,735. This see's Lebron James as an All-Star selectee for a record 16th time levelling with Tim Duncan and Kevin Garnett. James now sits joint third for NBA All-Star appearances, currently trailing behind Kobe Bryant (18) and Kareem Abdul-Jabbar (19.)
Current NBA MVP Giannas "Greek Freak" Antetokounmpo received 5,902,286 votes. The Bucks forward was given the Eastern Conference captaincy by a landslide, the second closest in the voting being Philadelphia 76ers center Joel Embiid with 3.1m votes.
The fellow Western Conference starters are James Harden, Anthony Davis, Kawhi Leonard and Luka Dončić. Whilst the Easter Conference starter pool includes Kemba Walker, Trae Young, Pascal Siakam and Joel Embiid. The reserves are set to be announced next Thursday.
The NBA All-Star game is set to be held on 16th February in Chicago.