Jose Mourinho appointed new Head Coach at Tottemham Hotspur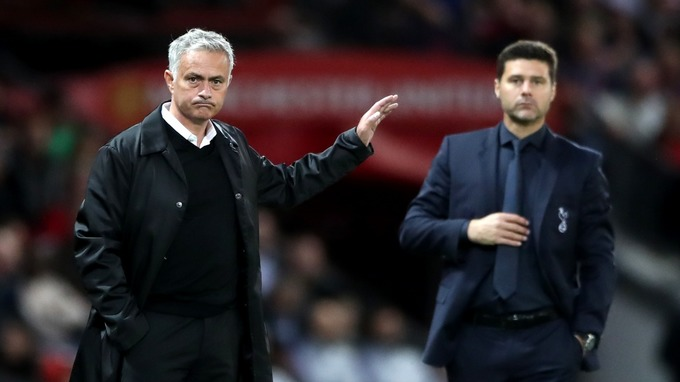 If you have been following the news around the football circuit for a while, you would be aware that Jose Mourinho is rumoured to be in talks with a lot of clubs. It was said that Bayern Munich was in talks with Jose in order to appoint him as a head coach. However, Bayern's manager denied the development saying they were not looking to appoint Mourinho as head coach but instead, they can assign him some mentorship position. Now, you would also know that Tottenham Hotspur sacked their manager Mauricio Pochettino after he was in charge from five years.
Therefore, it was almost like putting the puzzle pieces in place and the last piece in this puzzle has also been placed. As we have official confirmation from Tottenham Hotspur that the club has appointed Jose Mourinho as its head coach. Talking about Mourinho, he was criticized a lot from last few years as he was not able to change fortunes of Manchester United. Since the club and Mourinho parted ways, the former Manchester United manager has been without a role. Now, Tottenham has revealed that he will be the head coach at the club until his contract ends in 2022/23 season which means he will be assured of two seasons.
Apart from Manchester United, Jose Mourinho was also the manager of Chelsea where he made them win the Champions League title three times in 2005, 2006 and then in 2015 once again. On his appointment, Jose Mourinho revealed that "I am excited to be joining a Club with such a great heritage and such passionate supporters. The quality in both the squad and the academy excites me. Working with these players is what has attracted me". Now, it will interesting to see how Jose Mourinho adapts to his new club and how quickly can he manage to change the fortunes of the club.