Esports: Why Has Competitive Gaming Become So Popular?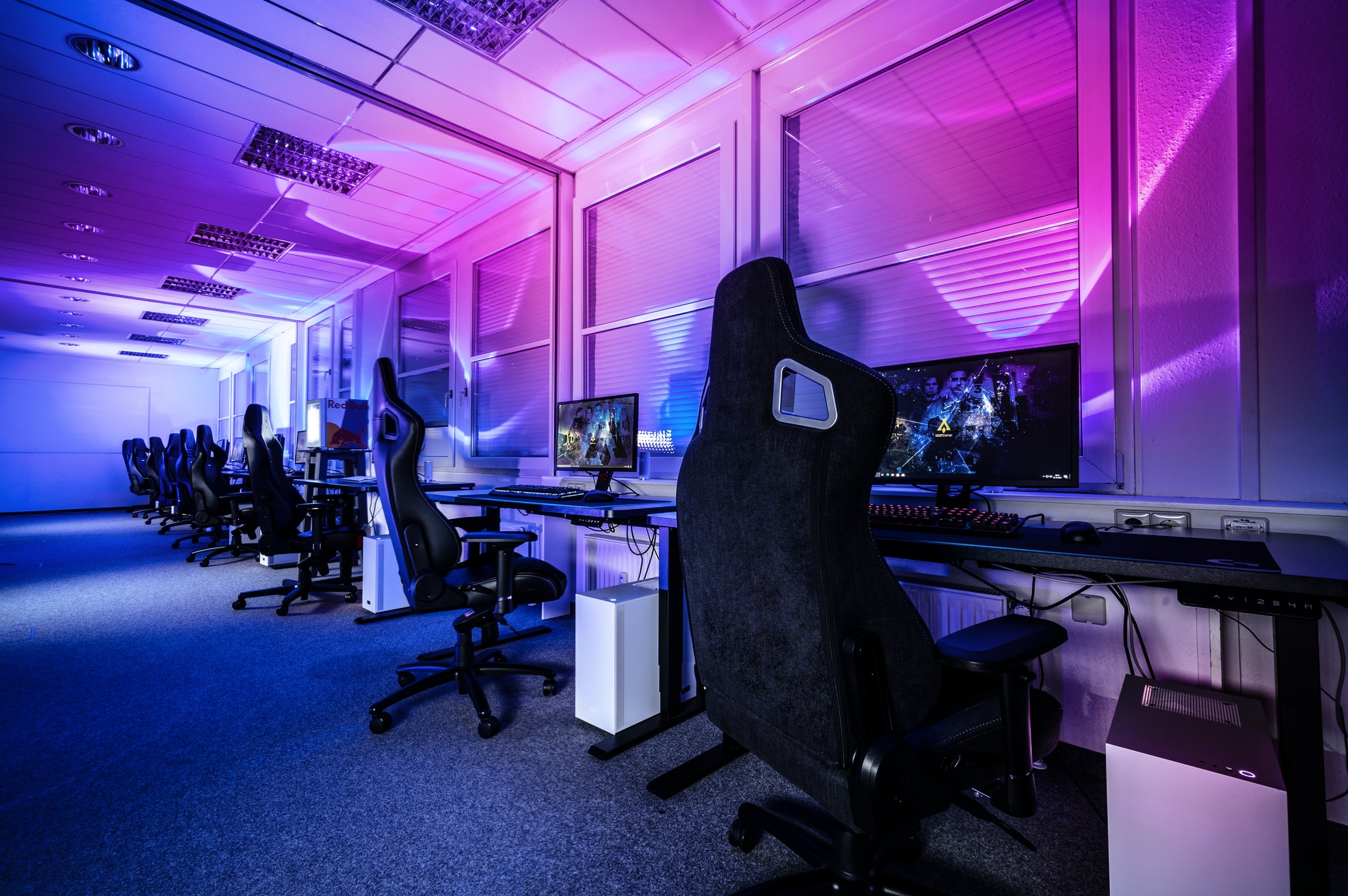 Esports: Why Has Competitive Gaming Become So Popular?
In the last decade, esports has experienced an incredible rise in popularity and is now regarded as a major sport. From the rise of professional teams to the growth of multi-million dollar tournaments, esports is pushing the boundaries of gaming and entertainment. But what has caused such a surge in popularity? This article will explore the reasons why esports has become so popular and how it has changed the gaming industry.
1.
Games are now more accessible
Popular esports titles are incredibly accessible in this day and age, whether it is via mobile gaming, PC or console, which has been a great factor in its success. With the advent of modern gaming consoles, almost everyone now owns some kind of gaming device. Mobile phones have also revolutionised the gaming industry, with many popular games being available as apps as well as console and online versions. Online gaming platforms have opened up the ability to play with people all around the world, expanding the audience of video games to a much wider market. With the increasing popularity of esports, the gaming industry is booming, and more people have access to video games than ever before.
2.
The increased coverage of top tournaments
The increased coverage of esports around the world has also been a major factor in its success. Professional teams and players are now featured regularly on websites like Twitch with their own personal streams and it also allows audiences to tune into live tournaments and take a look at match highlights. This increased media coverage has been key to the success of esports, as it has helped to bring the sport into the mainstream and create a larger and more engaged audience. Many top tournaments around the world are not only streamed online, but are also talked about a lot on social media, and even betting websites are providing match odds too. Esports fans can learn more from these sites to help them discover which popular esports games are played and which tournaments are available for them to bet on.
3.
There's intense competition around the world
One of the main factors that has contributed to the rise of esports is the intense competition they bring. Professional gamers compete in tournaments, often playing against the best players in the world. The competition between teams and individual gamers is incredibly exciting to watch, which has helped to draw in a larger audience. With large prize pools at stake, matches are often intense to watch as professional teams race against each other to win. Tournaments have also helped to create a dedicated community of viewers who are passionate about the sport and supportive of their favourite teams.
4.
There's a strong gaming community
Esports might be popular right now, but it is also set to continue increasing in popularity. According to data from Statista, the worldwide esports audience size is predicted to increase even more by 2025. Another factor which might be contributing to its growth is how strong the esports gaming community has become. Online platforms like Twitch and Mixer have allowed fans to interact with their favourite players, watch their streams, and discuss strategies and tactics. This has helped to create a strong community of gamers and fans who are passionate about the sport and help to drive viewership and engagement. Social media has also enabled gamers to organise tournaments and leagues, and fans can now follow their favourite players and teams on multiple platforms. This has helped to create a larger and more engaged audience, which has been key to the success.
We hope you enjoyed the article "Esports: Why Has Competitive Gaming Become So Popular?" Are you a fan of esports? Let us know!
Read more on sport below: