How to Pay off Medical Debt?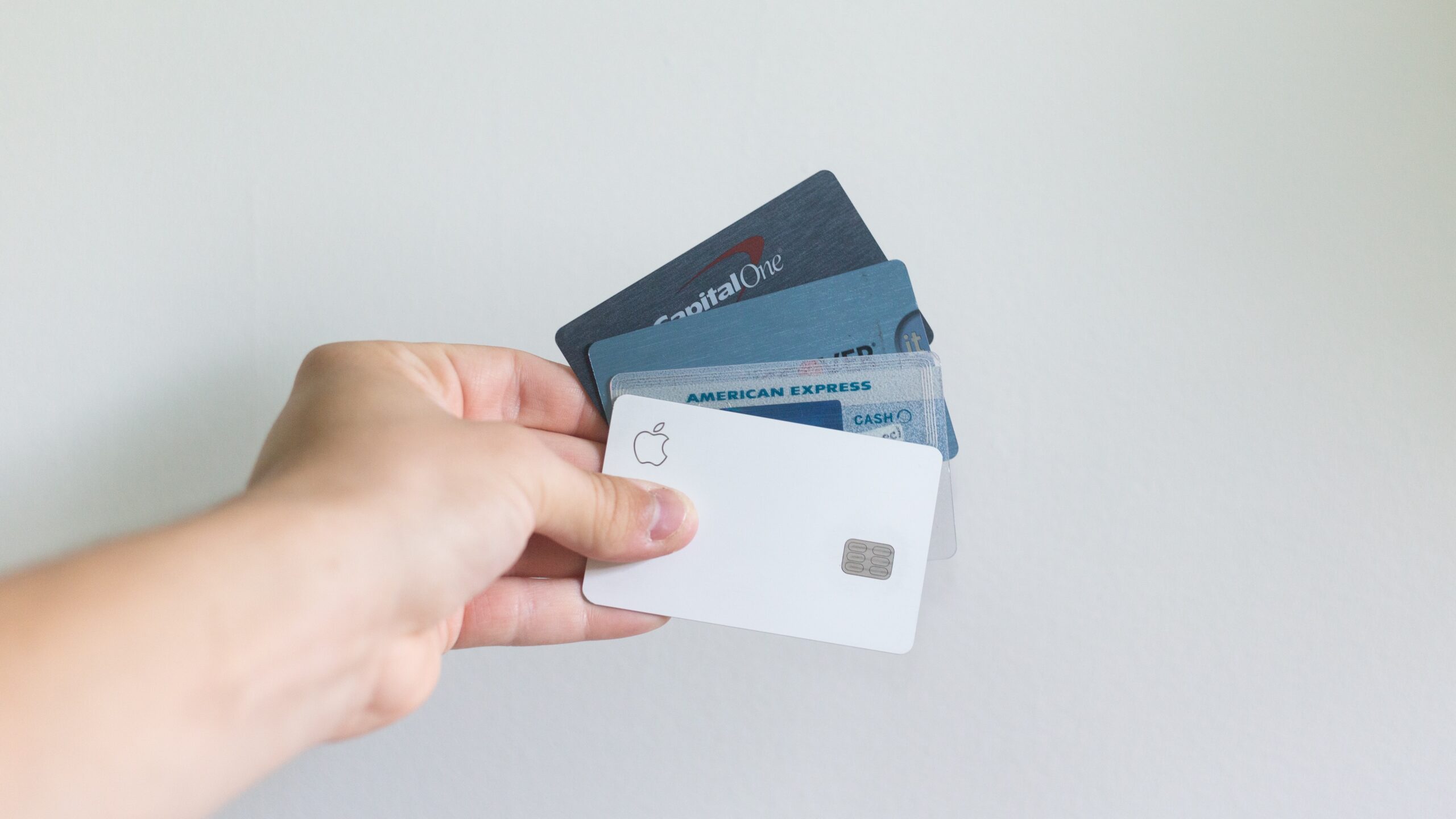 How to Pay off Medical Debt?
Sometimes, it doesn't matter if you have good health insurance or not. A hefty illness or a major surgery could still put you in massive medical debt that you might not be able to pay. If you have some savings or emergency funds, this could be fine, but you will be in massive medical debt. How do you pay this medical debt?
Check How Much You Owe
Medical bills are frequently not accurate. With every medical bill you get, especially if the bill is a big one, you should take a deep look at the bill and every charge. If the bill you get is not itemized, ask for an itemized bill because most of the time, the hospital could charge you for services you never received, or they could duplicate the services on the bill. If there is something that you can't understand on the bill, the bill provider has to explain what it is to you. After you make sure that you owe that amount of money and that it is a massive bill you can't pay altogether, it is time to find a way to pay it off.
Try Negotiation
Like with every bill and debt, you have to try and talk to where you owe the money. In this case, it is generally a hospital. The good thing is that most people with medical debt negotiate a deal to reduce their bills, and hospitals or medical practices are used to these kinds of negotiations where you can get a good deal for your debt.
Work for a Repayment Plan
With the negotiation, most probably, the medical provider you owe money to will want the money one way or another instead of dropping the entire debt. You can try to work out a repayment plan that you could manage to pay. You could get a low or no interest offer that they will divide into months for you to pay the entire debt.
Get Help
If no method you try yourself works, You need to find a way to get this debt into a manageable amount or form. The best course of action could be to seek help from a debt relief company that works to help people like you. Some companies could negotiate for you, or you can work with a credit counseling company that will offer help to manage your debts.
The Verdict
Medical debt is one of the most dangerous debts you can have because it comes unexpectedly, and they are generally massive debts that many people can not pay. When this is the case, the best course of action is to work out repayment with the proper negotiation or the best debt settlement company that could help you in these negotiations and get the deal you need. Most medical providers help the people in debt with a reasonable repayment plan since they are used to doing it.