Australian Open 2020: Dominic Thiem reaches first Australian Grand Slam Final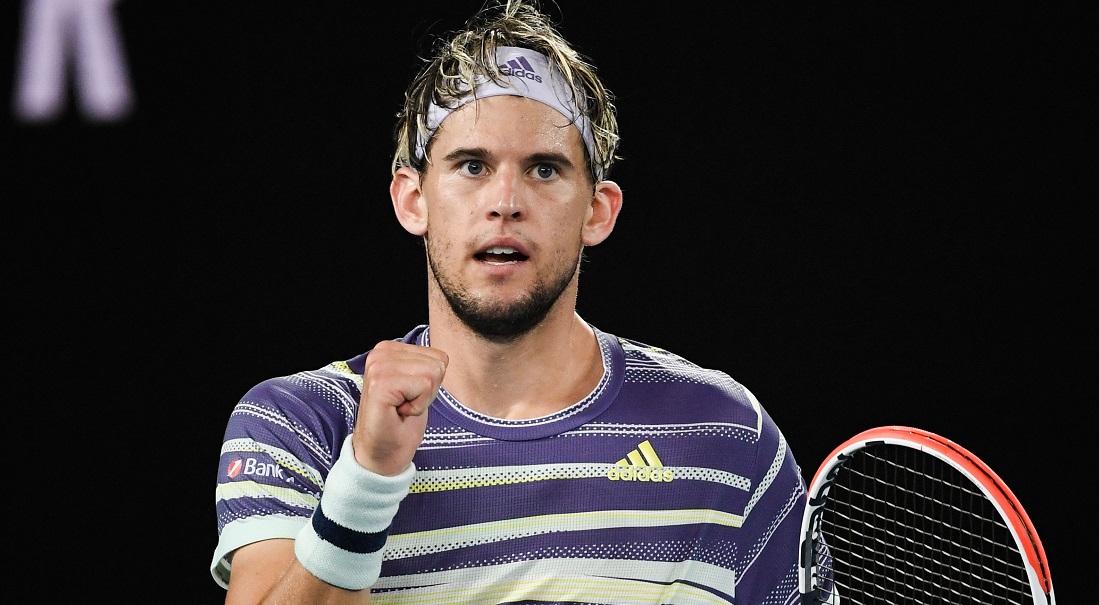 Dominic Thiem beats Alexander Zverev in semi final clash
Dominic Thiem progresses to his first Australian Open final with a win over youngster Alexander Zverev, Thiem managing to dispatch Zverev in four sets to one; 3-6 6-4 7-6 (7-3) 7-6 (7-4.)
The Austrian fifth seed will now look to win his first Grand Slam final, coming up against second seed Novak Djokovic. The 26 year old has participated in two Grand Slam Finals prior to this, losing to Rafael Nadal in back to back finals at the French Open.
Djokovic is strongly tipped to win the final with the Serbian only losing three matches at the Australian Open in the past 10 tournaments, Djokovic also winning seven in seven Australian Open finals.
Thiem will bid to become the second ever Austrian to win a Grand Slam after Thomas Muster at the 1995 French Open.
Djokovic remains heavy favourite to win the final with current odds of 2/9 whilst Dominic Thiem sits at odds of 3/1.