Tyson Fury confirmed MMA desire and MMA UFC champion Conor McGregor potential trainer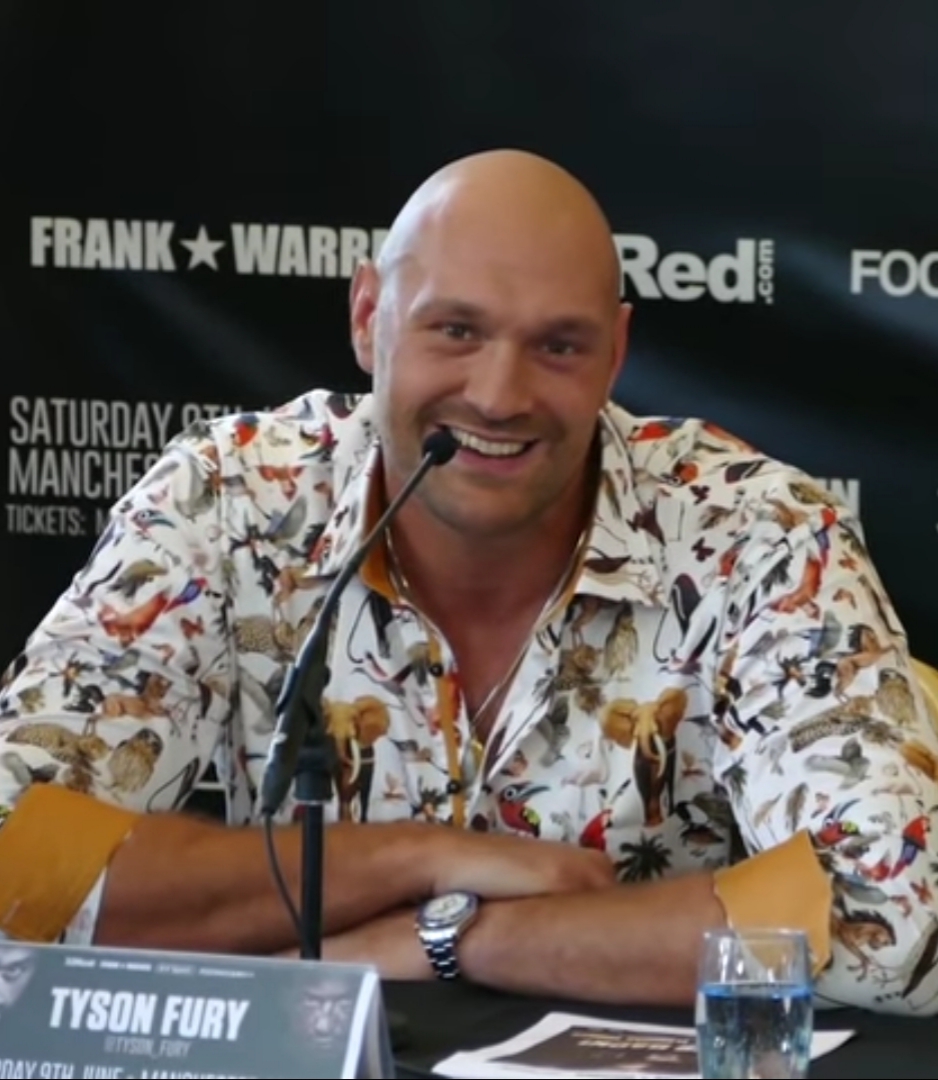 Tyson Fury MMA desire and Conor McGregor as trainer
One of the greatest heavyweight boxers of all time Tyson Fury is swapping his boxing gloves for grappling gloves. Dana White is interested in seeing the heavyweight champ in MMA action.
The Octagon will not be too unfamiliar for the gypsy king, due to recent training with UFC middleweight champ Darren Till.
Fury says that he is going to sharpen up his mixed martial arts skills with a new training partner, looking to compete in the MMA in the near future.
Fury has commented saying he will get his MMA training from Conor McGregor, one of the most successful MMA stars to ever step foot in the Octagon.
Conor McGregor best fights
Fury has said "I think Conor is an absolutely fantastic fighting man. He has offered to train me if I ever want to go into MMA. What better trainer could I have than the 'Notorious' Conor McGregor?"
Fury has said he is really enjoying the new challenge and has been training over the last few weeks with Darren Till in Liverpool. He also commented "I'm looking forward to coming to train with Conor. We're going to get it all planned in and I should be over in Dublin quite soon."
Tyson Fury Vs Deontay Wilder 22 February 2020 at the MGM Grand Garden Arena in Las Vegas, Nevada
Fury is now focused on his next big boxing fight with Deontay Wilder, which is scheduled for February 22 2020 at the MGM Grand Garden Arena in Las Vegas, Nevada.
Fury will be a likely contender to step into the Octagon, but for now his main focus will be his next big fight with Deontay Wilder. In the meantime he will sharpen up on his MMA sills with McGregor and Till.
"I don't know where or when [I'll make me MMA debut] because after I finish my boxing career I fancy my hand at MMA as well," Fury said.
Tyson Fury best knockouts