Sports Journalist Volunteers – Sport Articles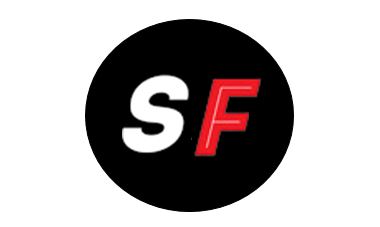 Sport Editor Wanted – Volunteer
Sporting Ferret is a worldwide sport publication, you can find articles on the site from Football to Field Hockey. At Sporting Ferret we pride ourselves on our articles, they are written for sports fans by sports fans. We believe that we have the best sport fans, it does not matter if you like Cricket, Football, Baseball, Hockey, Formula 1, or any other sport. We have it at Sporting Ferret.
If you are interested in journalism, we are always looking for writers. Whether you are an avid sports fan looking to get your name published against your favourite sport team, a student journalist looking for work experience or a professional journalist looking to get your story out there. We want to hear from you.
Interested in Sport Journalism
If you are interested in this opportunity we would love to hear from you – please fill out the below short form.
If you have any questions please contact us on
Sport Journalist Jobs
In the very near future we will be looking to employ sport journalists on a full and part time basis. Our talent team are constantly reviewing article they receive, making it the best way to get spotted for your dream sport journalist job.