Arsenal Sack Unai Emery: Is it his own fault?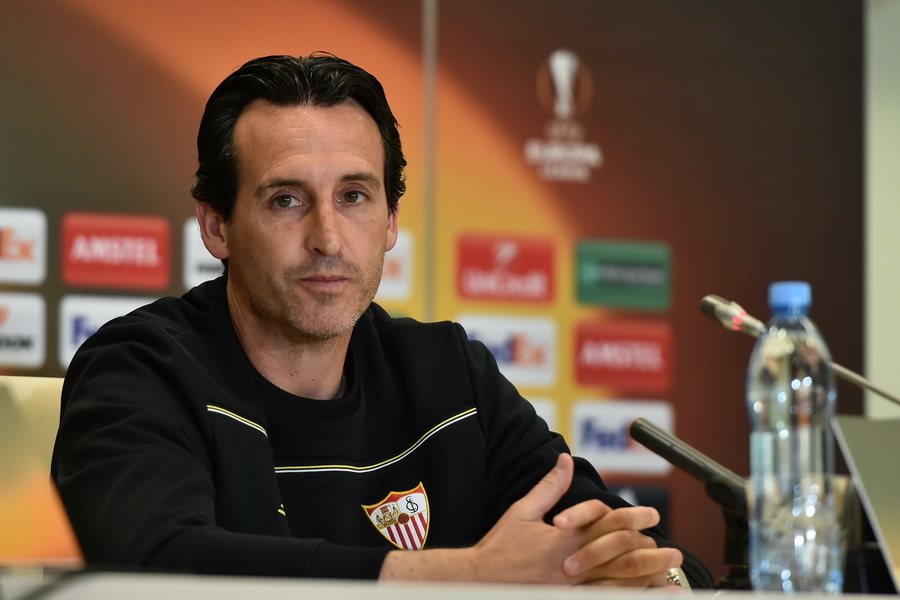 Gunners Sack Unia Emery
Unai Emery has been sacked by Arsenal after his side were beaten by Eintracht.
The defeat to Eintracht Frankfurt in the Europa League means Arsenal are now winless in seven matches. Arsenals longest streak without a victory since February 1992
What was Unai Emerys Salary?
Emery signed a contract at the Emirates, reported to be worth 6million per year. That worked out at £500,000 per month, or approximately £115,384 per week.
Is it Emery's own fault getting sacked?
Emery will have to take a lot of the responsibility for his departure, it did not help under that owner Stan Kroenke did not invest enough time and money needed to compete with other clubs chasing the trophies.
Unai Emery has gone for sure, he is not totally to blame but someone had to pay the price for the lack overall club inactivity, will the next manager appointed be able to turn this around under Stan Kroenke?
The big question will be, will the new appointed Arsenal manager be able to change anything unless they can convince the board?