Top Betting Sites For Cricket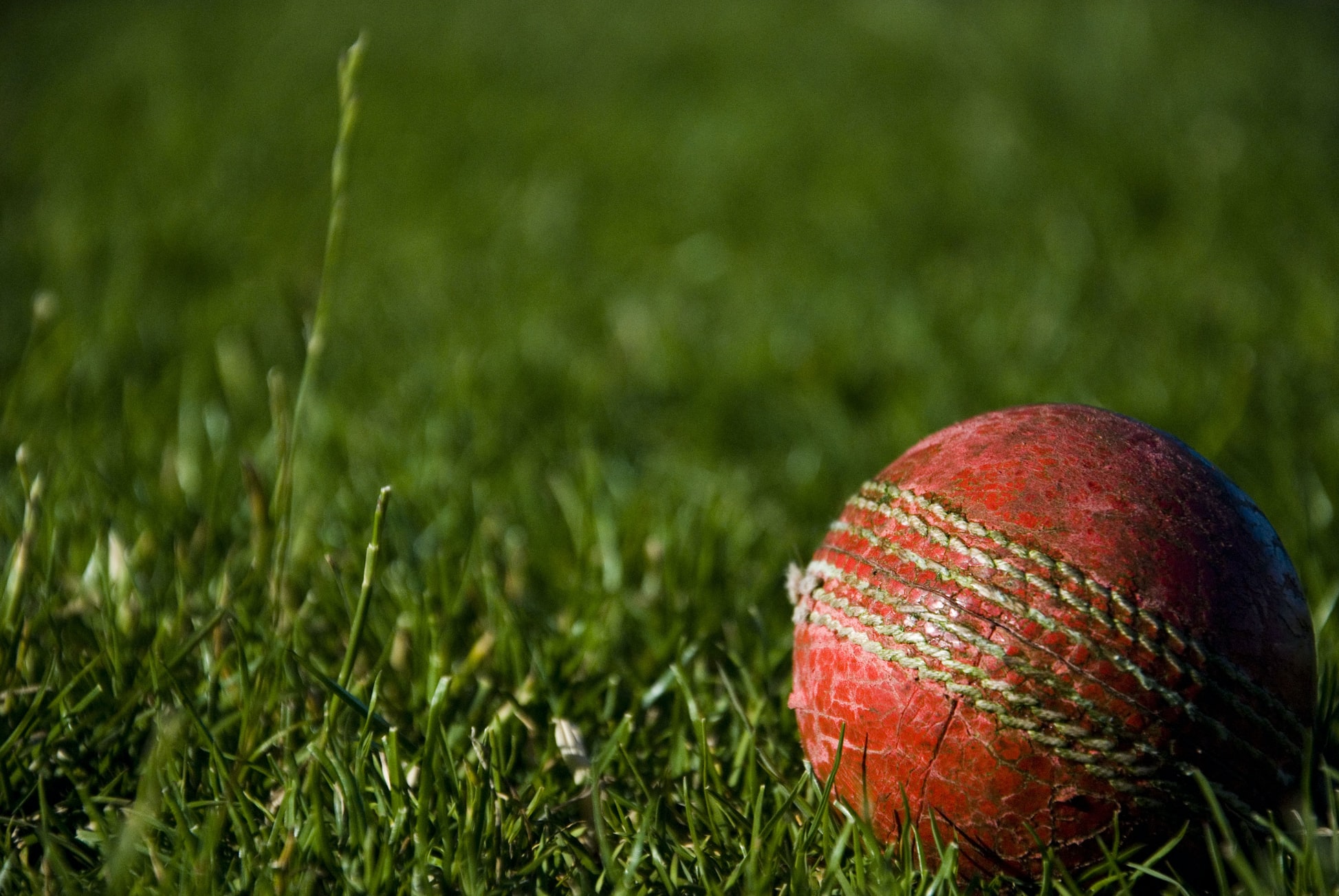 Top Betting Sites For Cricket
Cricket is one of the most popular sports in the world. It is played in countries all over the globe, and millions of people enjoy watching it every year. A big part of the appeal of cricket is that it can be extremely exciting to watch, and there are many different ways to bet on the game.
This has led to the development of several cricket betting sites, which allow people to place bets on upcoming cricket matches. These sites are extremely popular, and many people enjoy using them not only to play as a pastime but also to make money with cricket betting.
There are several different cricket betting sites available online, and they all offer their own unique set of benefits and drawbacks. It can be difficult to decide which site is right for you, but thankfully, there are some easy picks for real, legitimate, and paying cricket betting sites. Here are some of them.
Paddy Power
Paddy Power is a comprehensive betting platform that caters to both casual and serious gamblers. With that in mind, you can expect a wide range of promos, ranging from basic £10 or £20 free bets to cash-back bets, matched bets, and more. They aren't the highest we've ever seen, but they're close, thanks to Paddy Power's seemingly endless marketing efforts.
Paddy Power offers some of the most diverse markets available. It not only covers all major and minor sports but the markets accessible for those sports are unparalleled anywhere else.
A sportsbook will usually feature Win/Lose, Outright, and Over/Under markets on any specific cricket match. It's possible that if it's a lesser sportsbook with a smaller game, it won't even provide that. Those markets, as well as many others, can usually be found on Paddy Power for every big and minor game. Individual performance markets, as well as in-play betting on single overs and innings, are all available.
Those in-play markets may not be as accessible as you'd want to depending on whatever browser you're using.
Ladbrokes
Ladbrokes' players will always have faith in the company. There are a lot of new sports bookies popping up these days, and players aren't sure who to trust. They see names on billboards at cricket fields, and they read innumerable web reviews to determine whether or not they are working with a reliable organization. Ladbrokes, on the other hand, is never second-guessed since everyone knows exactly what they're receiving.
This site is also quite safe, and it provides everything you'd expect and require from such a well-known brand. This offers a wide range of betting options on major and little events (from the Cricket World Cup to minor league and cup matches), as well as casinos, slots, and a variety of other virtual gambling extras. Ladbrokes' odds are also quite competitive, and they consistently rank first on odds comparison sites.
It's also worth noting that Ladbrokes has one of the finest mobile applications (but not the best) and, as previously said, excellent customer service.
Betway
Betway has every cricket match from every event you can think of covered. Although their website does not identify the events they cover, they do have a list of tournaments that they cover. On their website, they present a non-exhaustive list of all matches they cover. Big Bash League, Big Bash League Women, ODI Series, Super Smash, Bangladesh Premier League, IPL betting, T20 matches, and so on are some of the tournaments they cover.
Their betting choices allow fans to wager on current games as well as future match fixtures via their continually developing sportsbook, which is updated based on dynamic odds.
We hope you enjoyed the article 'Top Betting Sites For Cricket.' What is your favourite betting website to use? Let us know!
Read more on sport below: