How Esports Merging with Professional Sports Will Captivate Younger Audiences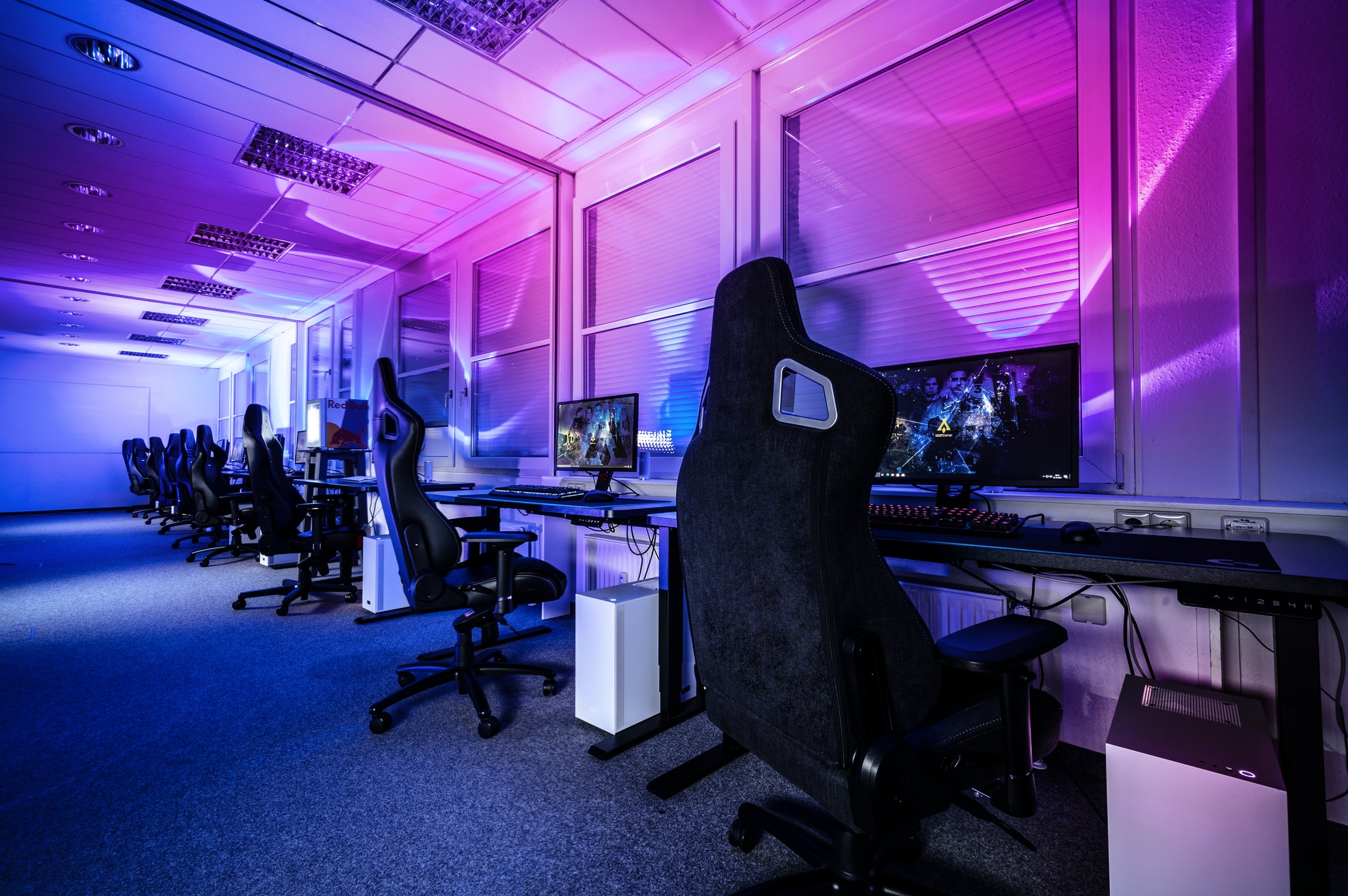 How Esports Merging with Professional Sports Will Captivate Younger Audiences
It's no secret that kids, teens, and many adults love video games. It's an industry that has been growing and evolving for decades and now encompasses the lucrative "esports" industry. Esports refers to video gaming tournaments and competitions, many of which offer prize money. 
Traditional sports organizations have been watching the esports industry grow as their own audience sizes begin to stagnate or even drop. For the survival of traditional sports, it will be essential for organizations to look at the success of esports for inspiration—or even collaborate with its sister industry. 
The Evolution of ESports
Esports have really taken off and become a big business. What started as a fun pastime and passion for players has turned into an industry that's starting to look a whole lot like traditional professional sports. Now, not only are more large tournaments being held, but there is more structure within the industry, big investors, and even minimum salaries for high-performing esports teams. 
Why has this evolution occurred? Because people are watching. Younger audiences are flocking to esports events, on sites like Twitch or even in person. That's attracting more and more money to the industry. 
In recent years, the most successful esports players have made between $14-17 million competing in tournaments. While most other players make far less, it is still a viable career for those who can win big consistently. 
Declining Viewership for Traditional Sports Amongst the Younger Generation
Esports viewership is up, while traditional sports are experiencing a dip as younger generations lose interest in their games and fan structures. Only 53% of Gen Z identifies as sports fans and they are far less likely to watch sports regularly than Millennials. As other options become more attractive, traditional sports organizations will need to adapt to stay relevant and capture the attention of younger generations. 
As esports grow, it's not too surprising that these tournaments are becoming more popular with younger adults. Esports are more accessible for a generation used to streaming, online interaction, and engagement. Gen Z wants to get to know their favorite athletes, which is not as common among some sports organizations, especially NHL and MLB, which are performing the worst of the "big 4" sports organizations among young people. 
How Sports Organizations Are Trying to Lure in Esports Fans
It's clear that traditional sports organizations need to change their approach to appeal to a younger fan base before they lose them entirely. Some are beginning to recognize this need for innovation and are jumping into the esports world with both feet. Sports marketing is changing to meet the demands of Gen Z and beyond. 
Some traditional sports organizations and teams are beginning to invest in novel marketing techniques to draw younger viewers. But beyond that, some organizations and franchises are trying to lure in esports fans by featuring tournaments on their networks or even investing directly in esports teams. With so much potential, sold-out arenas, and a huge online buzz about games like League of Legends, Dota, and Overwatch, it's clear that not investing in esports would be a huge mistake. 
In the future, we're likely to see esports and traditional sports coexisting side by side and working together. With the shift in priorities already clear, traditional sports organizations need to get on board—or get left behind. 
We hope you enjoyed the article 'How Esports Merging with Professional Sports Will Captivate Younger Audiences.' Are you a fan of Esports? If so, what is your favourite to watch or play? Let us know!
Read more news on sport below: