Wilder vs Fury 2: When and where can I buy tickets?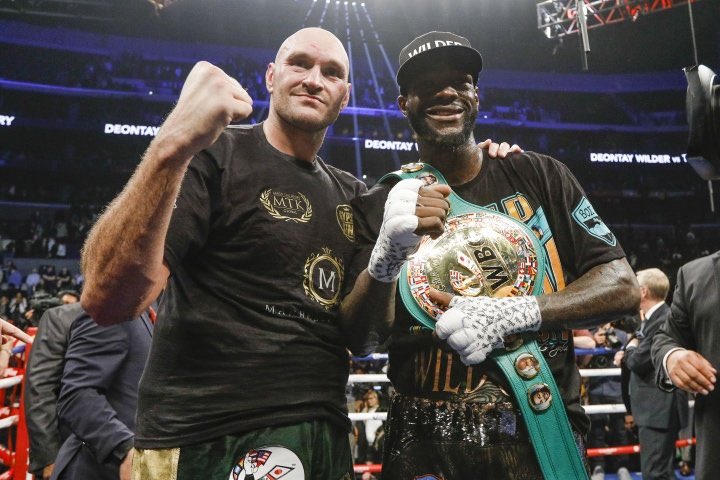 The Deontay Wilder and Tyson Fury rematch was confirmed today exciting the world of boxing for what should be another thriller in the ring.
The heavyweight division rematch will be taking place on 22nd February (Saturday) at the MGM Grand Garden Arena in Las Vegas.
Tickets for the rematch are likely to sell out within minutes for what is likely to be one of the biggest boxing bouts of the year. The rematch is in high anticipation after the controversial draw in their first bout back on 1st December 2018.
Tickets go on sale tomorrow and will be available at 6pm UK time (10am Pacific Time.) Tickets are available from AXS (link below.)
https://www.axs.com/uk/events/389526/wilder-vs-fury-ii-tickets?q=wilder