Fantasy football tips: Transfer recommendations for gameweek 18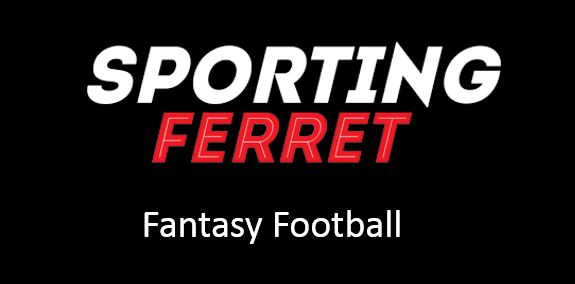 Prepare for the first blank gameweek of the season by considering one or more of the following players
Kevin de Bruyne, Man City
Cost: £10.3m Points: 116
Kevin De Bruyne is a stand out player in this year's Premier League, with attacking and assisting De Bruyne is a player you should consider picking for your team.
Man City's next games are against Leicester City, Wolves, Sheffield United, Everton, Aston Villa and Crystal Palace.
Martin Kelly, Crystal Palace
Cost: £4.4m Points: 52
Martin Kelly has already scored 52 points with such a small cost of £4.4m, he is a player to consider.
Crystal Palace's next games are against Newcastle, West Ham and Southampton
Dominic Calvert-Lewin, Everton
Cost: £5.7m Points: 47
Everton player Dominic Calvert-Lewin is really starting to warm up under the interim manager Duncan Furguson. Dominic Calvert-Lewin is starting to look like one of Everton's starting strikers.
Everton's next games are against Arsenal, Burley and Newcastle.
Toby Alderweireld, Tottenham Hotspur
Cost: £5.4m Points: 38
Toby Alderweireld has been playing great football under Jose Maurinho, he is key to attaching from his own half, with a great vision and excellent through ball placement.
Tottenham Hotspur's next games are against Chelsea, Everton, West Ham and Bournemouth