Ashley Jiles says England will rally round Jofra Archer who faced racial abuse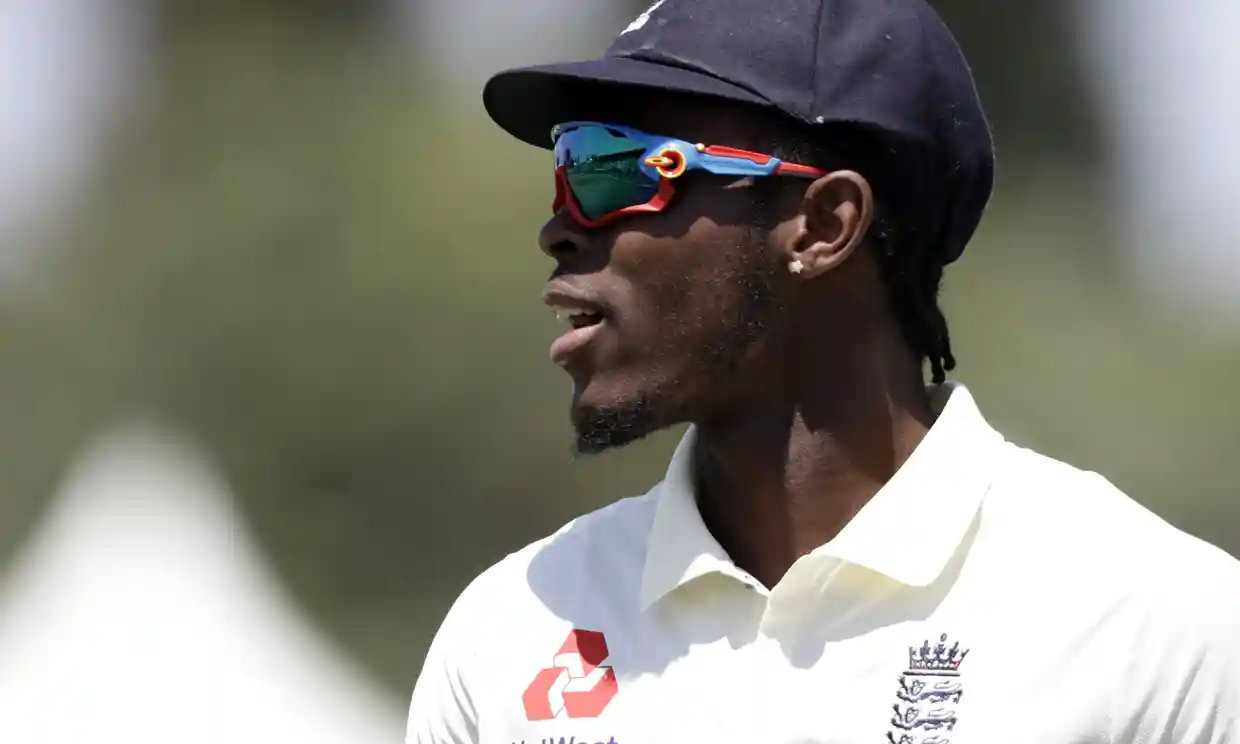 You must have seen our report about how England got defeated in the first test against New Zealand which ended in the last session on Day 5. However, there is a very interesting story which also developed after the first test came to a conclusion. Apparently, a very disturbing incident took place on the final day of the first test which was when Jofra Archer got out. It is revealed that while Jofra Archer was walking back to the pavilion after pulling a short ball and getting out, he was racially abused by one of the fans present at the ground in Mount Maunganui.
Now, it is revealed by The Guardian that Jofra Archer did tell the security present at the ground about this incident but his England team was unaware about it. They were also told to be caught unaware and they knew it only after Archer tweeted about it. Here is the tweet that Jofra Archer sent out after the match which reads: "A bit disturbing hearing racial insults today whilst battling to help save my team, the crowd was been amazing this week except for that one guy, @TheBarmyArmy was good as usual also."
Apparently, there was another tweet that Jofra Archer sent out before the tweet published above which gave details about the racial abuse that the player had to face. However, we believe that he must have been told to delete the tweet by England team management or he must have realized that it is not right to tweet that out. Now, England Team Director Ashley Giles has said that "The tweet that went out was obviously emotional. It hurts. We fully support Jof – there is no place for racism in the game and Jof is part of our team. Whatever the abuse, we're right behind him".