England 3 down for just 55 as New Zealand dominate the fourth day of First Test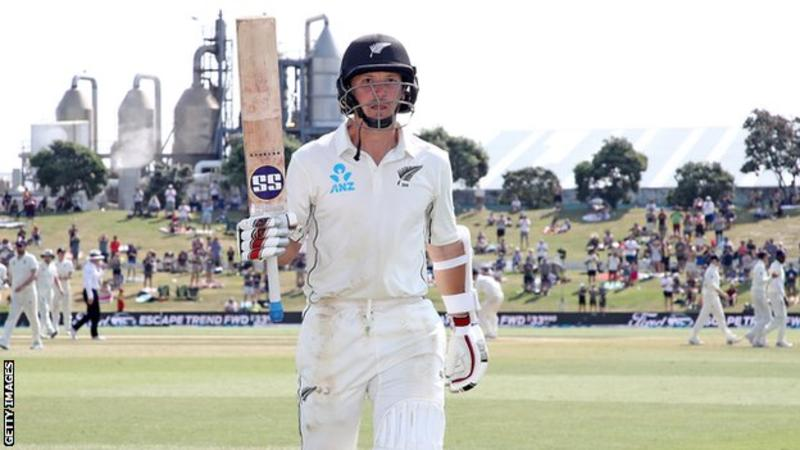 We have been reporting from a while about the first test that is played between England and New Zealand in Mount Maunganui. Now, as is the case with most of the test matches, this test match has also been swinging between the two sides from the last three days. We saw that England batted well on the first day of this test to post a decent total and lost only 4 wickets in the process.
However, New Zealand came back on the second day to bundle England out for 353 and then went on to get runs on the board but also lost four wickets in the process. On the third day, it was believed that England had an upper hand but the advantage was gone by the end of day's play as New Zealand managed to take a lead with four wickets left.
On the fourth day which concluded a few hours ago, New Zealand managed to take a massive advantage as they not only posted a big lead on the board thanks to heroics from BJ Watling and Mitchell Santner but also managed to get England three down in their chase of saving the match. Talking about New Zealand's batting, the team's wicketkeeper-batsman BJ Watling posted a double century while Mitchell Santner scored his maiden test century. This meant that New Zealand had a lead of 262 runs on the board.
The hosts were 9 down for 615 when the New Zealand captain Kane Williamson decided that enough is enough and he declared the innings. England's openers then came out to bat and had a decent start against New Zealand's seamers but it was Mitchell Santner who troubled the visitors by taking three wickets which included both the England openers, Burns and Sibley as well as the night watchmen Jack Leach who became a hero after his achievements in the Ashes series.