England's first day of first test vs New Zealand ends on 241-4 after some zitters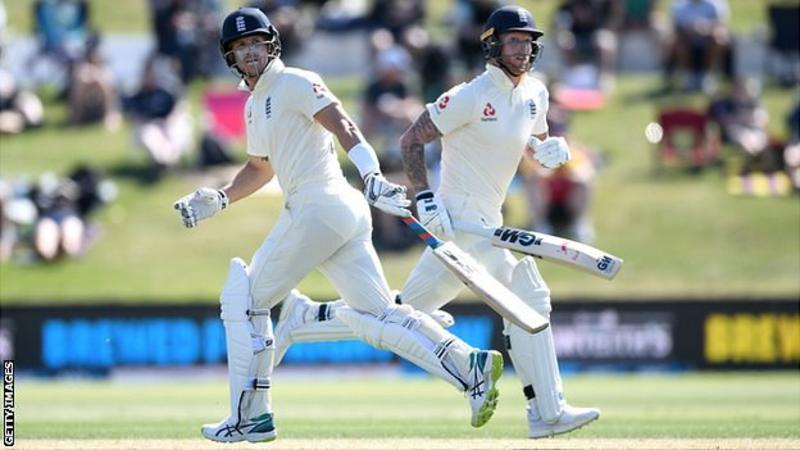 As we have covered from quite some time now, England is currently in New Zealand where they have already played a 5 match T20I series which ended in England winning by 3-2 thanks to a super over. Now, all the action heads over to the 5-day Test Match which is much slower compared to the T20I but there is a separate fan base for this format. People who like to see real contest between bat and ball prefer the longer format where every aspect of the game is tested. As it did for England as well against New Zealand on the first day of the Test Match which started today.
The visitors had early luck at the toss as the England captain Joe Root won the toss and opted to bat first on a track which is believed to be slow. Also, the initial start from England opener was good too as the visitors were going steady and piled up 30 runs in first 10 overs with an odd bad delivery which they put away as well. However, it has to be termed a good batting display from England as three of the top 5 managed to score half-centuries. It has to be noted that the form of England's star batsmen Joe Root remains a concern as he was the only one who batted on the first day to not score in double figures.
However, the visitors have been placed in a steady position thanks to an 83-run stand from Joe Denly and Ben Stokes. BBC Sports termed this partnership as the future of England Cricket and it must just be that as well. But also worth noting is that the pitch is deemed as batting friendly and flat by pundits so New Zealand have nothing to worry just yet. If they can manage to get early wickets on Day 2, they are right back in the game.