Joe Root will bat at No. 4 for England in the New Zealand Test Series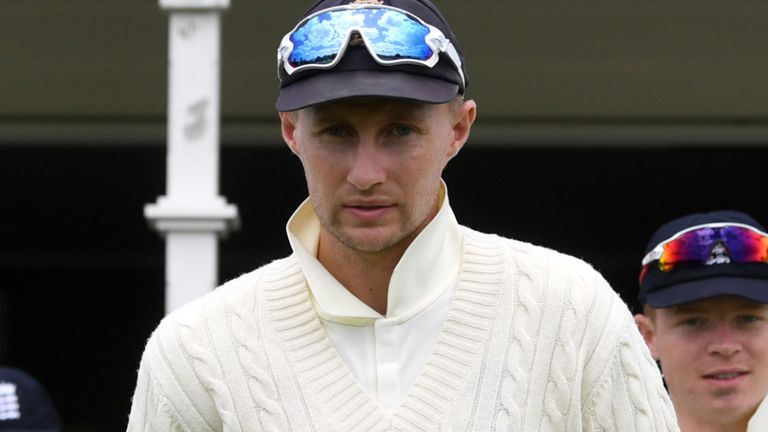 We have had the debates in England regarding the makeup of the National Test Team when it comes to batting and even bowling at some points. The country has seen the greatest of triumphs this year with the England ODI Cricket team winning the ICC 2019 ODI World Cup after winning on higher boundary count in the Super Over played at the Final on the Lords' Cricket Ground in London. However, the World Cup was followed by the Ashes series against Australia where the performance of the team was not up to the mark.
It has to be said that England could have lost the Ashes series which it managed to draw by 2-2 if it had not been for the heroics of England's superstar Ben Stokes who played a magical inning to give England victory in the second test match. However, the performances did not improve in England's batting as there were issues at the top and middle-order. One of the things that worried England was also the poor performance with the bat from its premier batsmen and captain Joe Root. One change that England decided to make with its batting lineup was to promote Joe Root up the order and bat him at the No. 3 position in Tests as well.
However, the decision has backfired since the Ashes 2019 did not go according to plan for the England Captain. Now, the management has decided that Joe Root will bat down the order at No. 4 which is his original position and it is where he is more comfortable. Sky Sports reveals that Joe revealed to BBC that "I'd like to be consistent with it now, moving forward." and adds that "I've found over time that, generally, I've consistently played better in that position.". The first test match for England against New Zealand starts on November 20 at 9 pm U.K. time.