Premier League considering radical VAR changes 'including manager appeals'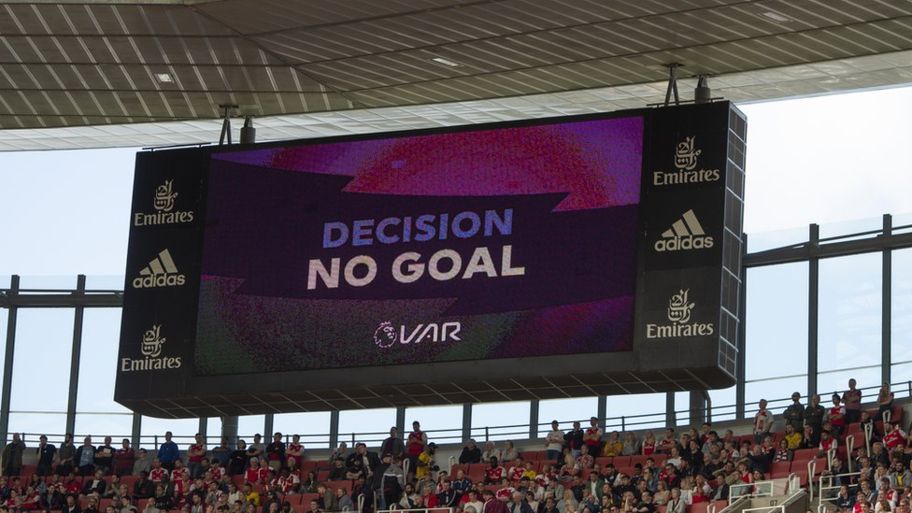 Premier League considering radical VAR changes
One of the most controversial topics and one that is discussed widely apart from Football is VAR. VAR which stands for video assistant referee is a technique used to review the footage and give the right decision. To explain VAR better, there are instances where you would think that you have been given a foul which was not really a foul and vice-versa. Similarly, VAR is meant to eliminate the calls which are wrong and correct them. However, the VAR has come under scrutiny from all the football fans because of how it gave incorrect decisions in last weekend's football fixtures.
Now, VAR can be seen as the DRS that we have in Cricket which is meant to eliminate howlers given by umpires. Similarly, you can take VAR at any point in the game if you feel the decision is not right. In this case, however, referees take VAR so send the decision upstairs if they are not able to find an outcome. Now, it is reported by Liverpool Echo that radical VAR changes are being considered by the Premier League. This is after the decisions given by VAR last weekend which were controversial.
These decisions came against Liverpool and Everton when VAR was taken. In the Liverpool match against Aston Villa on Saturday, the Roberto Firmino goal was ruled as offside after the VAR was taken which showed that there was nothing in between the last defender from Aston Villa and Firmino. However, VAR ruled the goal was offside and there was nothing Liverpool could do about it. Another instance of VAR controversy was when Dele Ali's hand struck the ball but the VAR adjudged that it was not a penalty. Now, it is understood that the Premier League will meet next week to have a "robust" discussion on the matter.